About / Contact Store Poetry Recipes Policies T-Shirts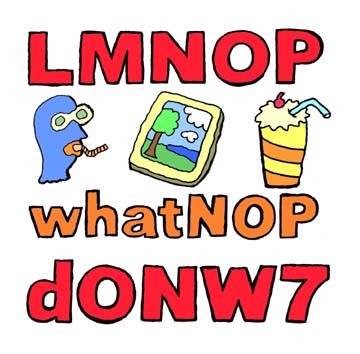 aka







Also now streaming on Apple & Soundcloud.

September 2021:
babysue comics, Jesus comic, posters, abstractions & News

NEW: Five-part feature on Bill Kopp's Musoscribe.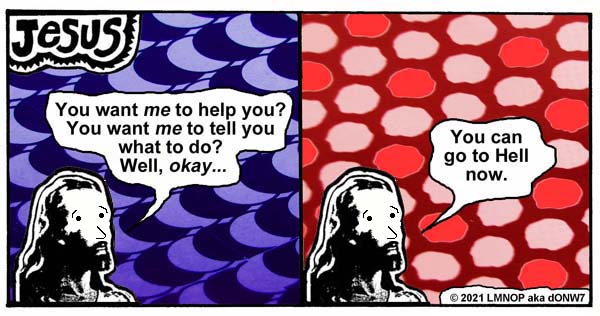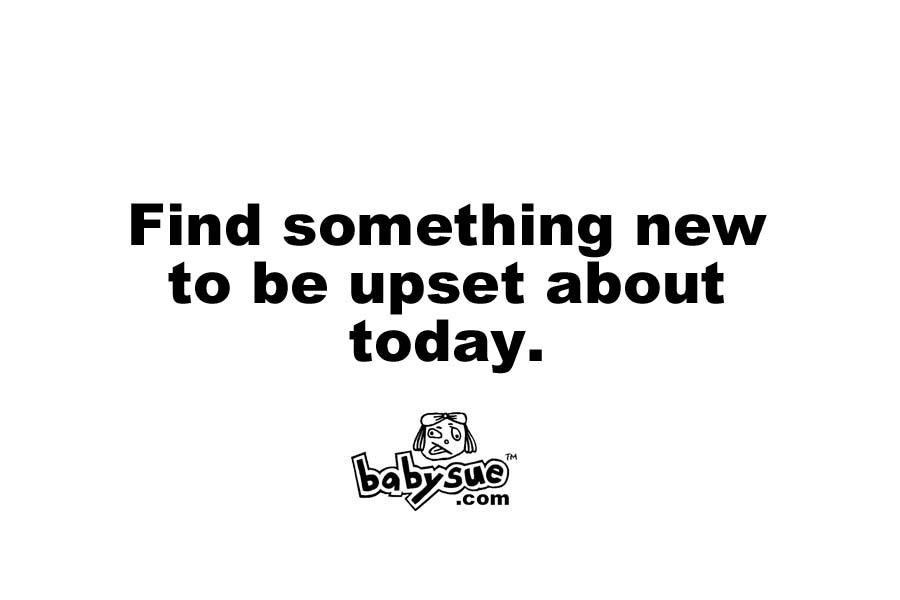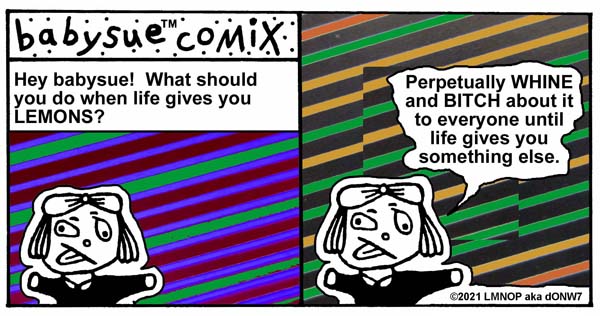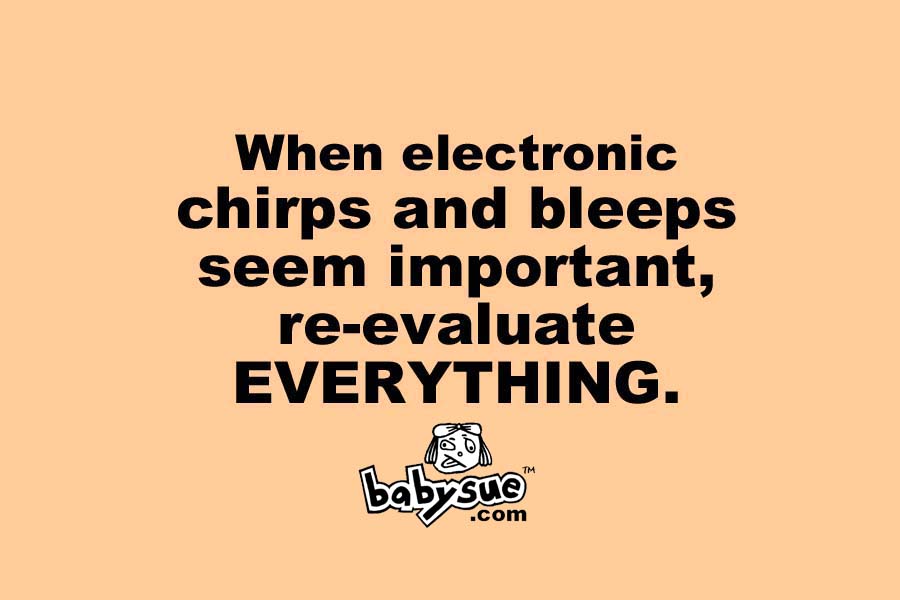 September 2021 News and Stuff.
A collection of news snippets, blurbs and random thoughts.
The next print edition of The Big Takeover comes out October 2021. The Chills are slated to be on the cover. Begun in 1980, Big Takeover is now the longest running independently-published music magazine/website in the United States. Jack Rabid is an incredible fellow. His continued dedication to his perpetually entertaining and informative magazine (and website) is genuinely appreciated by so music fans and artists all around the world. If you are not familiar with the underground experimental sound artist The Implicit Order...you should be. In a world full of copycats all creating music from a safe, boring and samey perspective, this band's approach stands out BIG TIME. Creativity reigns supreme in the world of The Implicit Order. And you will realize very quickly that this is a project created out of pure inspiration with little or no regard for any sort of commercial success. [Insert sound of loud applause here.] The new Ex Norwegian single "Thot Patrol" is yet another direct HIT. It's a cool slice of heady semi-psychedelia that's sure to please anyone who loves credible smart melodic guitar pop. Roger Houdaille continues to be one of the most prolific and talented musicians out there. I can't help but think that, over time, this fellow's songs will receive far more support overseas than here in the United States. New York-based pop/punk band Pep Talk has a nifty new song out called "Next To Me." It will be on their upcoming album entitled Live, Laugh, Lobotomy. Smart upbeat buzzsaw pop with brains. I will probably always feel that Mitch Hedberg was one of THE funniest comedians of all time. His peculiar observations always continue to make me laugh no matter how many times I hear 'em. It's a real shame Hedberg is no longer with us. I just got turned onto a super cool Atlanta-based band/artist called MammaBear. The band is the solo project created by a super talented fellow named Kyle Gordon. Featuring cool loud fuzzy guitars and a slightly psychedelic sound, this band is playing the kind of music I love most. Recommended. Whittier, California-based band The Drool Brothers continue attracting fans and garnering rave reviews in 2021. These exceedingly cool and clever gents always deliver smart attitude-drenched alternative pop/rock that with a skewed sense of humor. We've been big Drool Brothers fans for years. They never ever let their fans down and they always manage to come up with music that is different, intriguing and substantial. There's an emotionally gripping PBS documentary from 2013 entitled Nature: Parrot Confidential that I highly recommend for animal lovers. It's a stimulating and inspiring experience from start to finish. The 54 minute program shows how a few caring people take in and care for unwanted parrots. This program gave me an entirely new perspective and appreciation for these wonderfully magnificent and remarkably intelligent birds. In many ways this program reminds me of An Apology to Elephants (narrated by Lily Tomlin) which is also excellent. A word of warning about both shows however. They may very well trigger strong and unexpected emotional responses. The kind folks out there helping animals (who have either been forgotten or neglected by others lacking moral character) deserve our respect, gratitude and support for simply doing what is right. Cleopatra has released Mars Casino by The Vibrators and Chris Spedding. Both are always ultimately entertaining and real. The folks at Think Like A Key have released their first CD box set by pop legend Andy Pratt. Entitled The Lost Albums 2010-2014 the set features four of Pratt's later releases: Andy Pratt Loves You, Life and Death, Chasing Shadows and The New Normal? Andy has been an underground favorite among many music fans (including myself) for years. He is a remarkable songwriter. Hopefully some company will find a way to release his first four albums. Music listeners should be forewarned that there is a new fake Andy Pratt out there now -- steer clear of that one. Joe Cardamone has a cool new album out called Quarentina. Interesting stuff. Speaking of cool and interesting. Underground pop favorite Rich Arithmetic has an excellent new album out called Shifting Gears. If you love top notch independent pop, you will wanna get your paws on this one. The cool folks at Omnivore Recordings have released Rock & Roll This, Rock & Roll That by Mumps with nine bonus tracks. Lance Loud's legendary band remains a genuine and real part of music history. Tod Lippy has a cool new album out called Yearbook featuring ten intelligent tracks. Neat stuff. Dave Keener also has a new one out called P.T.O. Keener's cool melodic sense is always a refreshing blast. Omnivore has released a collection of recordings by The Palace Guard, the underground pop band that featured the talents of Emitt Rhodes and Don Grady. The Forty Nineteens have a rockin' new platter out appropriately called New Roaring Twenties. Kickass songs, as usual...and the cover of a hippo with psychedelic glasses is the best. I was pleased as punch to find out the band Honey Barbara has a new album out called Reveries. This band's music always hits the spot. Even though it is never the number one news item (nothing good ever is), the James Webb Telescope is one of the most interesting and mind-boggling things happening in 2021. This is one of those cases where it is hard to believe that people are capable of creating something like this and actually being able to get it out into space. The current launch date is October 31, 2021. All I can say about this telescope is...WOW.
THANK YOU, THANK YOU, THANK YOU.
Thank you to the cool responsive people at Apple Music, CD Baby, Spotify, and YouTube Music for working with me to clean up my Artist Pages. Due to thoughtful kind assistance from some credible and caring professionals, my Apple, Spotify and YouTube Verified Artist Pages are now FREE of unrelated junk. Note: Discerning listeners are advised to NEVER use the "Radio" function on streaming websites (except for Apple) because this feature connects music that should not be connected. I hesitate to name names of those who offered assistance because I do not want these kind individuals to be flooded by too many requests. But I do indeed hope these cool folks realize how grateful I am.